Take Advantage Of Jaaxy The Best Keyword Research Tool
There is no greater feeling for an online marketer than to get your content ranked on the first page of Google, In this post I will be showing you how to take advantage of the Jaaxy, the best keyword research tool for any type of online marketing. I will be giving you real life examples of how to find money making keywords that you can rank for in the search engines.
Who Will Benefit From The Jaaxy Research Tool
Digital Marketers
Local Marketers
Marketing Agency
SEO Consultants
Domain Flippers
What Is The Jaaxy Keyword Research Tool
Benefits And Features Of The Jaaxy Keyword And Research Tool
30 FREE Searches
Keyword Research Statistics Displayed Instantly
Multi Tab Searches
Saved Lists Function
Site Rank Feature
Alphabet Soup Function
Full Video Training
Auto Domain Availability With Every Keyword Searched.
Saved Search History
Brain Storm Function For Hot Trends Online
There is much more to the Jaaxy keyword research tool than just keyword research, Jaaxy was designed to be the all in one tool for all online marketers, there is a whole suite of different features that your online business will benefit from, once you have this tool you will not look back ever again.
Finally you will be able to have all the tools you need for online marketing and SEO in one place as well as the data at your fingertips, there is nothing to download as Jaaxy is cloud based which means all the valuable data you collect will be kept safe and secure off your computer.
Jaaxy was designed by online marketers for online marketers, it comes from people who know what its like to try and get your content ranked or your clients website up in the search engines
---
The Jaaxy Keyword Research Tool
Keyword Research
Let's take Jaaxy for a spin and show you what data it can produce for each keyword.
Keyword = 7 day eating plan weight loss
This keyword has over 10,000 searches a month, it's in a highly competitive niche, I will go through the stats one by one
Avg = Total Traffic Every Month
Traffic = Traffic expected if your post is on page one of Google
QSR = Quoted Search Results
KQI = Keyword Quality Indicator
SEO = Score of difficulty In Ranking, the higher the number the easier it will be to rank for
The QSR score is an indication of the amount of competing pages that are trying to rank for this keyword
The KQI is an indication of the difficulty of ranking the higher the number the easier it is to rank for.
In addition to this Jaaxy displays the availability of domains for any specific keyword, perfect for domain flippers or anybody looking for a profitable niche to start an affiliate marketing blog.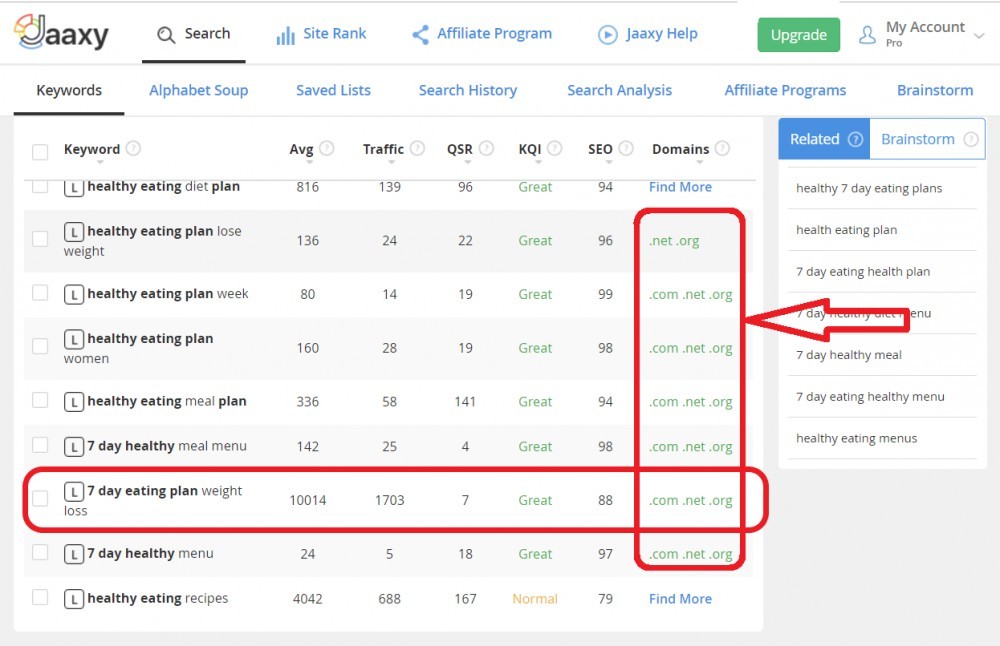 On the right hand side there is a related keywords section giving you more keyword ideas for each keyword you conduct a search on. This is just doing one search that took seconds to produce all this valuable data that is displayed all on one place at once, I hope you are beginning to see the power of this tool and this is only one feature I have shown you.
The Google Search Results For This Keyword
The search results confirm what Jaaxy is telling me, there is only 3 competing web pages for this search term, in addition to that the top result is a pinterest image, which means that this will be really easy to beat in the search engines, if you write a post called something like:
7 Day Healthy Eating Plans Weight Loss Made Simple
This would be an ideal title for a post to rank in the search engines, targeting this keyword and making grammatical sense for people to read. This keyword is a buyer keyword and a real money maker. You can use Jaaxy to find your own money making keywords below.
Now its your turn, take Jaaxy For A Spin Yourself
---
Saving And Managing Keywords In Jaaxy
I do a lot of keyword research, and am able to save any keyword lists into Jaaxy, this feature is perfect for any online marketer who researches keywords, and wants to keep track of all their keyword data. Its really easy to save your keywords to a list just check the keywords you want to keep and save to an existing list or create a new one.
For the busy and often overwhelmed online marketer this feature of Jaaxy is priceless, with so many tasks and data to keep track of Jaaxy will help you keep all your research data organised safe on the cloud and off your PC, this tool will really help you with your day to day online business.
Once you have created your list its saved for and you can view them anytime as well as export the list to a TXT or CSV file in seconds. A great feature for anybody who does a lot of keyword research whether you do it for your own online business or on behalf of a client, this feature will really help you organise and manage all your keyword in one place. You can create as many lists as you want.
---
The Alphabet Soup Feature Within Jaaxy
Its quite common for most marketers to get stuck for great keyword ideas, with the alphabet soup feature within Jaaxy you will ever be stuck for new keyword ideas and it can come up with hidden gems that no one is aware of or even thinking about trying to rank for, this is my favourite part of the Jaaxy research tool, if you have anything to do with SEO this is an invaluable tool.
Simply select the alphabet soup tab and type in any keyword phrase and it will display hundreds of related keywords with the letter (a) in it giving you more hidden keyword phases that you didn't even know existed.
Simply move the slider through the alphabet and it will display hundreds more keyword for every letter of the alphabet that you can use to rank for, these are the long tail keywords that everybody raves about, they are the buyer keywords that get over looked and the ones most marketers are looking for.
This will give you the edge over your competition, I have not seen this feature anywhere else in any other keyword tool. This amazing feature can uncover thousands of hidden keywords in hundreds of different niches, there really is no limit as to the amount and type of keywords you can find. These keyword phrases are the hidden ones that very few people are using or realise that they even exist.
---
Niche Research With The Jaaxy Brain Storm Feature
The brainstorm feature supplies constantly updated online trends , showing you the latest hot trends in 4 different places, you can add your own niche brainstorm ideas to the Que, if you're researching niche ideas around the internet.
Within the keyword search function you will see a list of your latest niche ideas and with one click you can do a new keyword research on any new trends around the internet.
---
How To Use Jaaxy For Ranking Your U Tube Videos
---
How To Find Site Ranking With Jaaxy
You can insert any URL on your site or any site and it will give you your page rank anywhere on the first 20 pages of Google, it will indicate whether your rank is going up or down, it can do this in seconds for any site you input. It will update every day so can track your rankings in real time, this is a really useful feature for any marketer or SEO consultant.
Researching Your Competition On Jaaxy 
In addition to the ranking data its possible to input a keyword and get the important data of any website that you can reverse engineer. It lists all the metadata for any website as well as all the back links that are pointing to the website. This type of data is available to you to anywise it will give you another edge over your competition.
All the data is returned to you in seconds Jaaxy is fast and as its cloud based it can search all the search engines quickly and easily returning all this valuable date to you.
---
Training And Support 
The Jaaxy keyword research tool comes will full video training, which will give you an in depth knowledge of all the benefits and features of this cloud based research tool. The video training will take you step by step through Jaaxy and explain how you and your online business can directly benefit  from this powerful keyword and market research tool.
Within the Jaaxy Keyword Research and management training you will discover lots of in depth keyword research skills and you will be shown how to find those high traffic and low competition keywords that you can rank quickly and easily in the search engines, this is what Jaaxy is really all about it will enable you to get your content ranked in the search engines by finding the right buyer keywords.
There are thousands of untapped money making keyword, all you need is the right tool. Jaaxy is user friendly and designed with the customer i.e you in mind.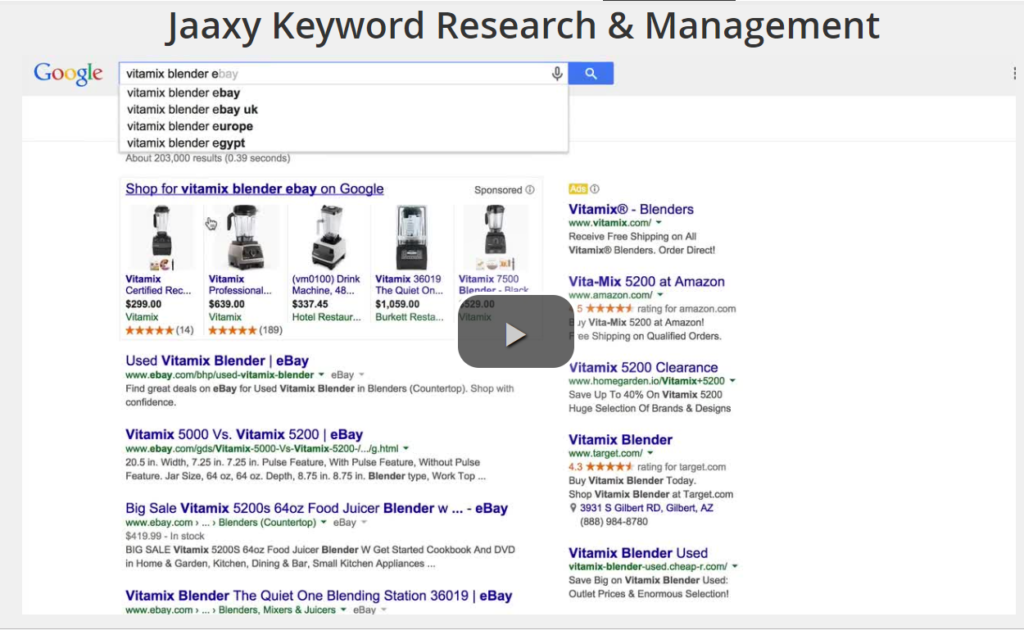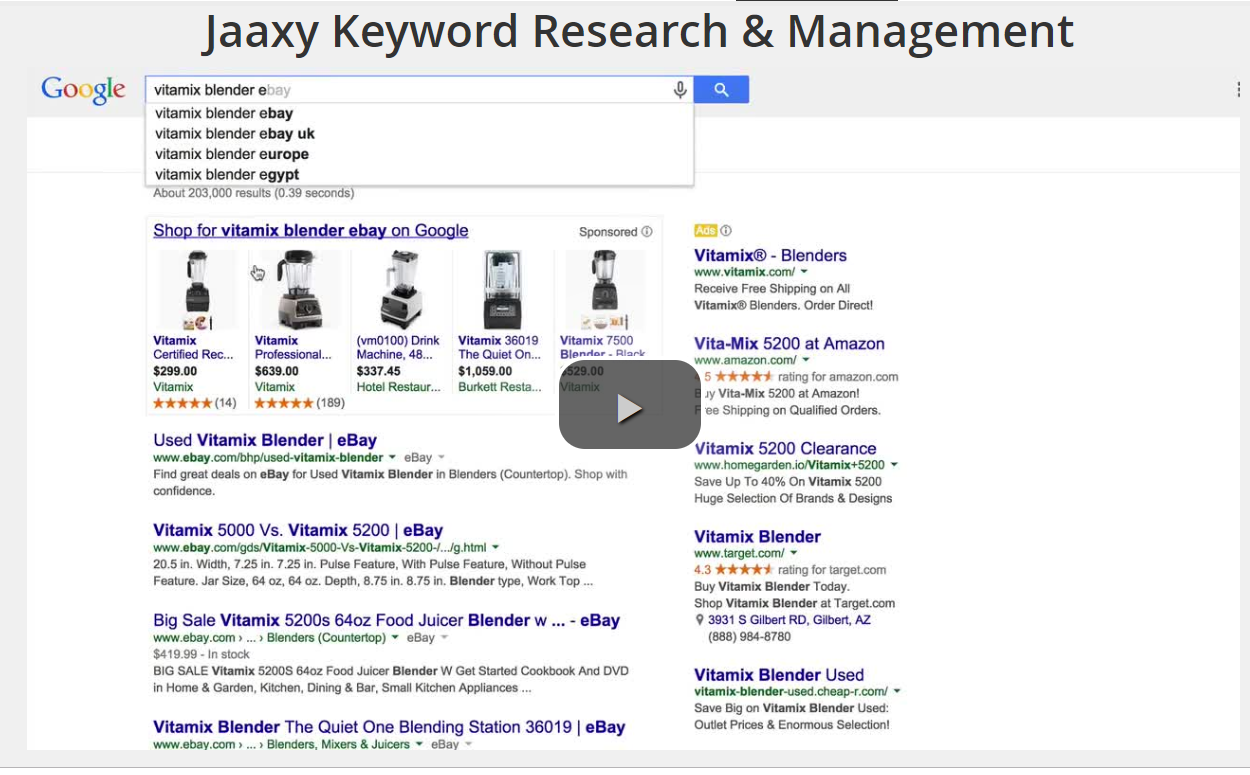 In this part of the training you will discover exactly how to see your site rankings for any page or post on your site in addition to this, you can find all the meta data for any site in seconds so you can reverse engineer your competitors sites. This type of data is priceless for affiliate marketers or any types of online marketer, especially SEO consultants and anybody doing local marketing trying to get their clients sites ranked in the search engines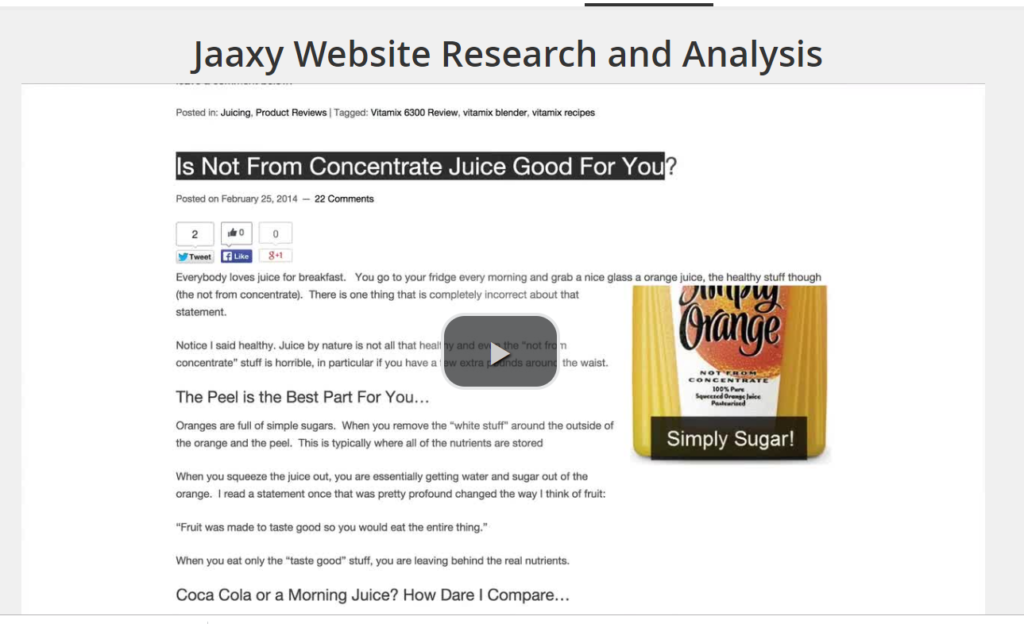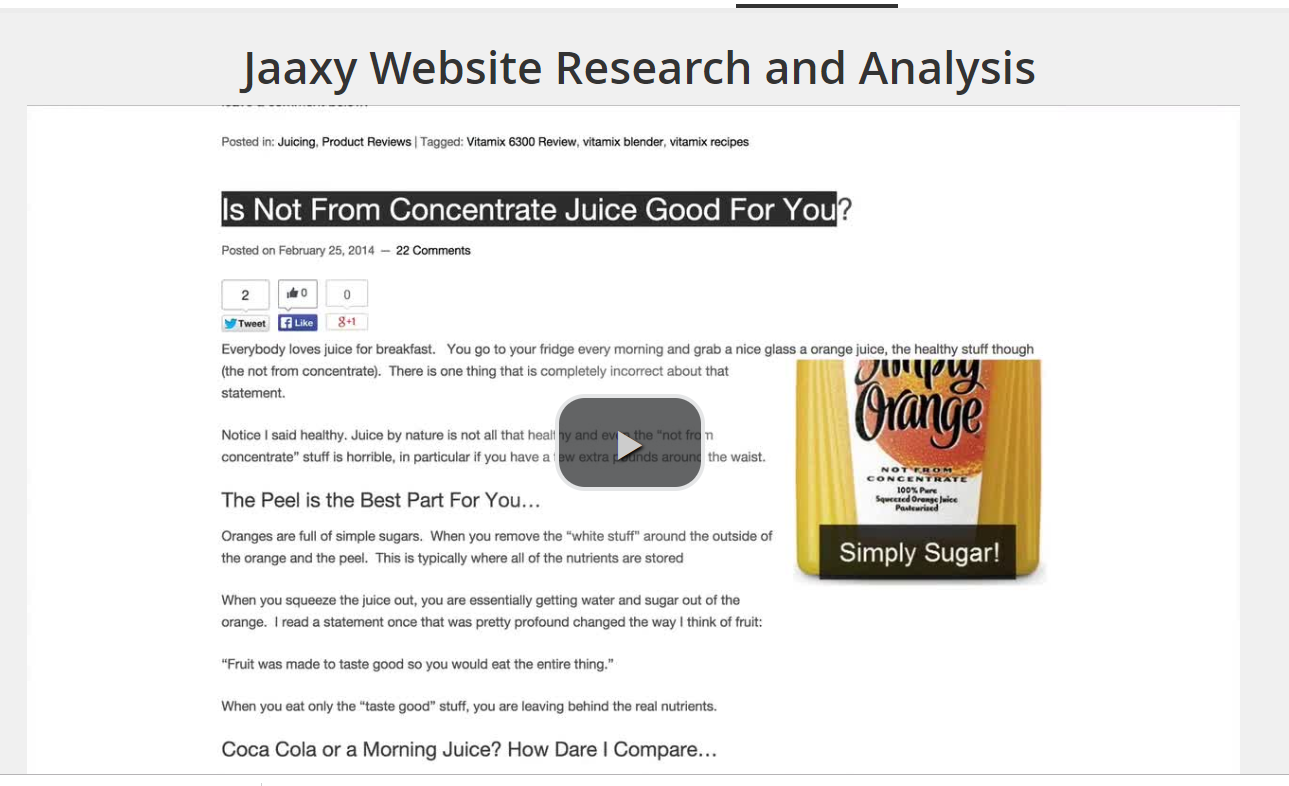 Stuck for a niche or content ideas for your sites or your clients sites?  the niche research and refinement training will explain how Jaaxy keeps up with the latest trends all over the internet, this is invaluable for any content marketers especially budding amazon affiliates as it also displays amazon best sellers right inside the software.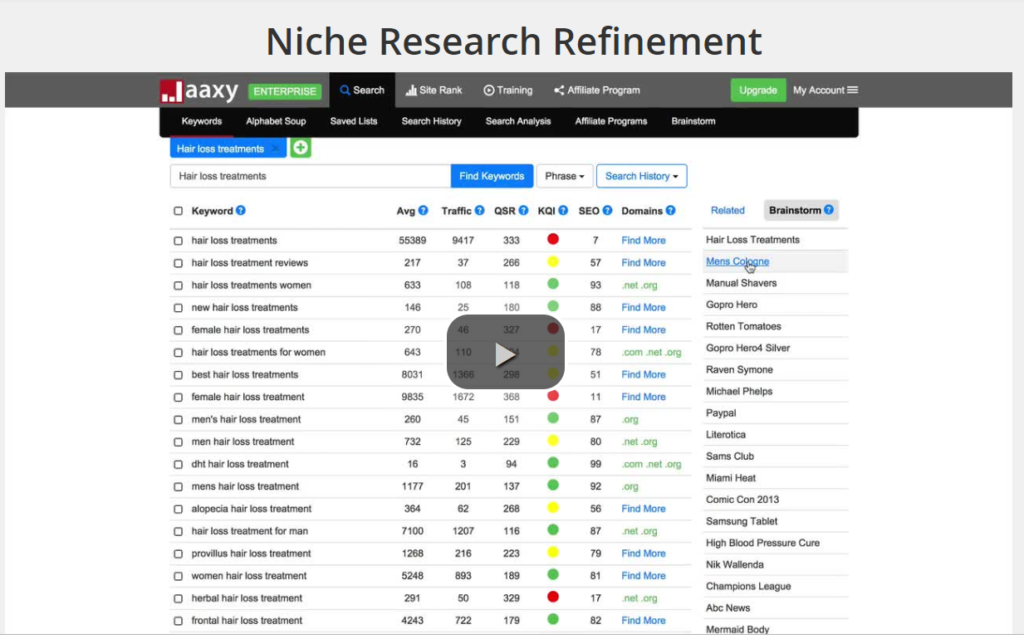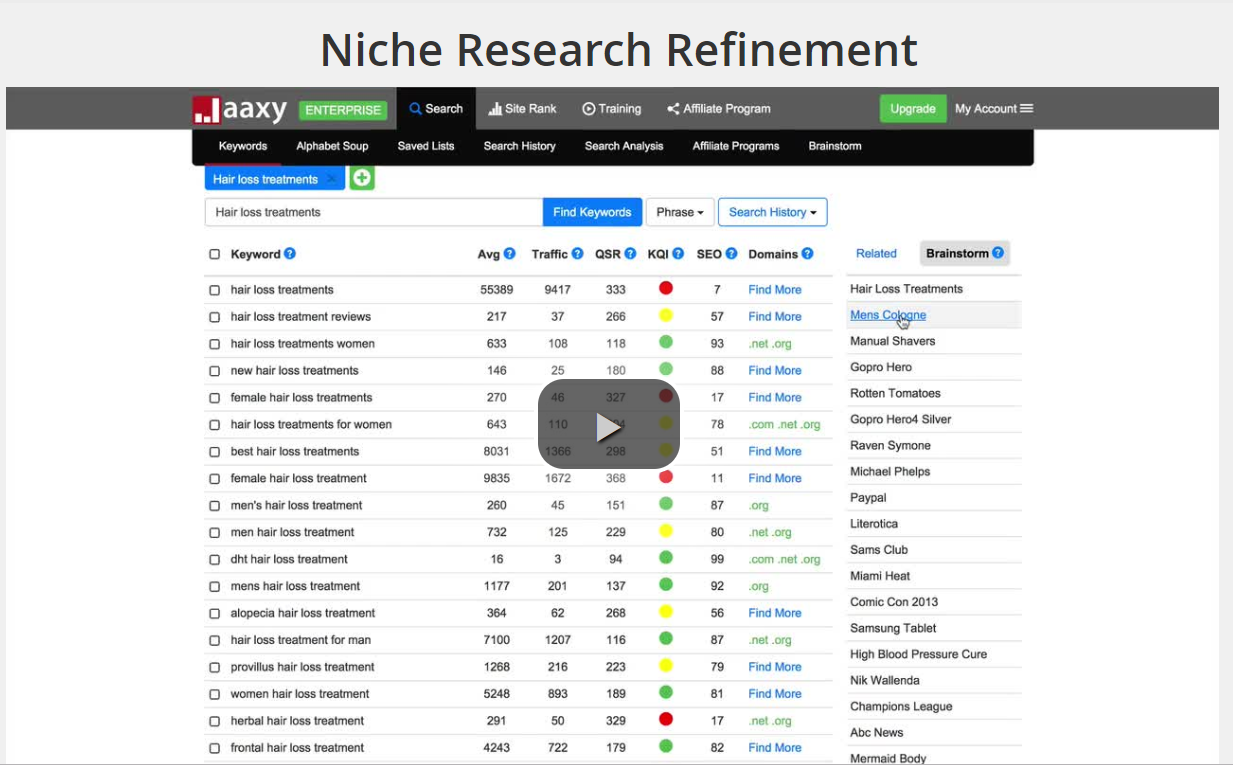 ---
Get Trained To be A Successful Affiliate Marketer 
Are you struggling to get a foot hold in affiliate marketing, then you can discover how to get your own traffic producing and money making niche website with all my other posts on how to create an online business from home. In these posts you will be taken step by step through the process of how to become a successful affiliate marketer.
I reveal all the rarely talked about strategy's that successful affiliate marketers use the select a profitable niche and create a real online business using affiliate marketing. Select which one you want to learn about and click the link and each training will take you through the smart strategy's that successful affiliate use to build their profitable affiliate marketing niche websites.
Step By Step Affiliate Marketing For Beginners – Your Ultimate Guide
Amazon And Associates – The Step By Step Guide To Success
No Nonsense Guide On How To Use Clickbank As An Affiliate
How To Sell Other Companies Products Online For Beginners – Your Guide To A New Future
A Free Affiliate Marketing How To Guide – Strategy's For Success
---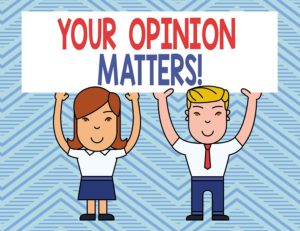 The Jaaxy keyword and research tool is invaluable for any online marketer who wants all their research data in one place you can get rid of all your other tools and use Jaaxy all your keyword and market research.
Let me know what you think of Jaaxy or tell me in the comments section about your experiences with other keyword tools, I am a PRO member of Jaaxy so my opinion is coming from a real user.
I use Jaaxy every day as an affiliate marketer for all my content creation idea it has become invaluable to my on going success as a marketer.